18. case 16 QUICK MATHS¶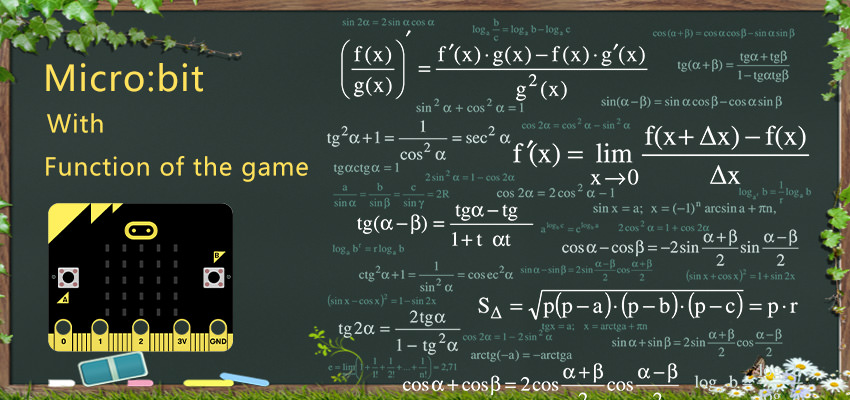 QUICK MATHS is a game where its all about testing your mental calculation. Too slow, you lose; too fast, you may make mistakes.
18.1. Step 0 – Pre Build Overview¶
---
Use a Buzzer and OLED with the micro:bit.

Use if-else statements to evaluate conditions.

Create your own function on MakeCode.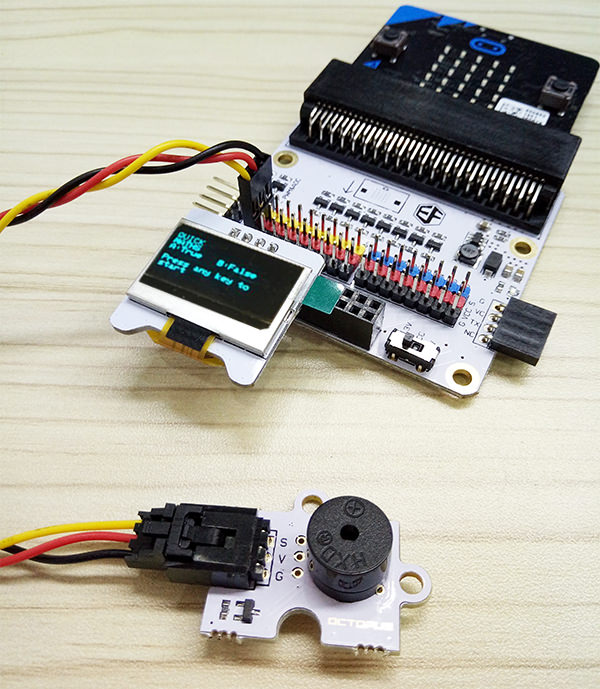 18.2. Materials required¶
---
1 x BBC micro:bit

1 x Micro USB cable

1 x Buzzer

1 x Octopus:bit

1 x OLED